CRCD:
Leading the way in local economic development
COVID-19 Communication
May 27, 2020
Being a CRCD shareholder means contributing to the growth and viability of local businesses
As the pandemic continues, Quebecers are acting more socially responsible than ever before. We're seeing individuals and businesses from everywhere pull together to help their communities.
Whether it's through buying local or investing in CRCD shares, our shareholders play a key role in the development of our communities. After all, being a CRCD shareholder means contributing to the growth and viability of local businesses.
During this pandemic, we're working closely with local business owners so that together, we can help restart the economy.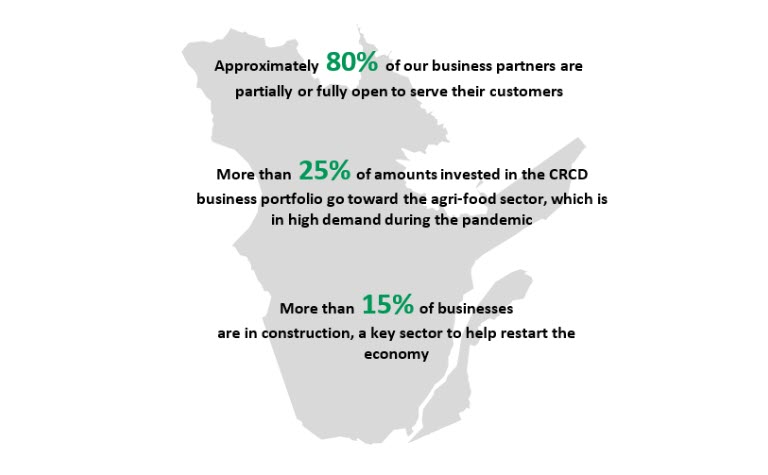 Our business partners are supporting communities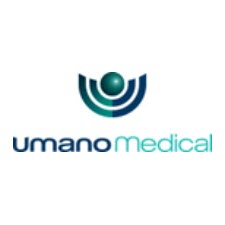 Based in L'Islet, Quebec, Umano Medical has been working hard to design the RESC-U BED to meet the needs of hospitals across North America. To keep up with the growing demand, the company has hired about 40 employees and is expecting to hire another 40 more.
Read the article (in French only)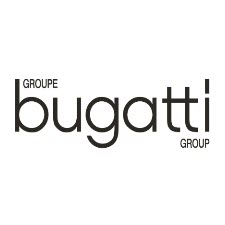 Based in Boisbriand, Bugatti Group answered the calls for help from food banks. The company stepped up to show their support during the COVID-19 crisis by designing the #everythingwillbeok bag and accessory collection. The initiative is simple: 1 bag = 1 donation. Bugatti Group will donate 50% of all sales from this collection to support food aid organizations like La cantine pour tous and Food Banks Canada. Bugatti Group also donated 5,000 bags to healthcare workers in the COVID-19 care units at Hôpital de la Cité-de-la-Santé, the Jewish General Hospital and CHU Sainte-Justine.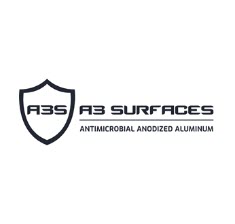 Based in Chicoutimi, A3 Surfaces developed the first self-disinfecting aluminum surface with biocidal effects. The biocide technology is effective against COVID-19 and helps eliminate infectious diseases by preventing bacteria and virus transmission. Testing is currently being done at Hôpital de Chicoutimi in a room equipped with the antimicrobial aluminum.
Read the article (in French only)