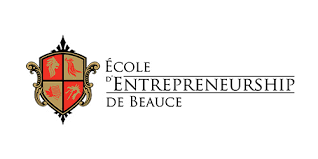 École d'Entrepreneurship de Beauce
Educational Services
Website
Take advantage of special training programs designed for entrepreneurs
Founded in September 2010, École d'entrepreneurship de Beauce (EEB) is Canada's only school for business leaders. Learn from some of Quebec's top entrepreneurs as they share their experiences and help tomorrow's entrepreneurs improve their leadership skills and accelerate their business growth.
Desjardins Capital has partnered with EEB and provides access to free tickets to training sessions and activities to encourage you to discover new approaches to business leadership.
Due to the current situation, some events may be modified.
If you are interested, please contact your investment manager.