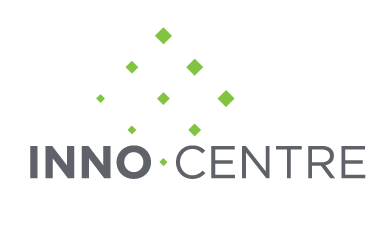 Inno-centre
Other Services
Website
Harness the growth potential of your business
World-class personalized advice and support from local business people.
Harness the growth potential of your small business
Get 100 to 200 hours of premium business consulting for 6 consecutive months. Tap into the knowledge and experience of a team of 70 industry advisors and 15 multidisciplinary experts. You can also access professional services from respected partner firms depending on your needs.
Whether you're in the pre-investment or post-investment stage, these services come tailored to your specific situation and can help you:
Clarify certain aspects of your business plan
Prepare your business for the due diligence process (IP, shareholding, compliance, management, financial modelling, operational efficiency diagnosis, etc.)
Operationalize your business plan or achieve your growth targets (guidance for management, recruitment of key personnel, marketing, taxation, etc.)