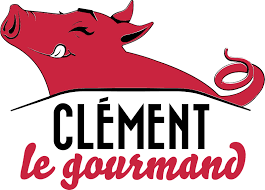 Accommodation and Food Services
Estrie
---
Number of employees: 80
Website
Clément le Gourmand
Established in Sherbrooke in 1978, the four Clément Jacques butcher shops, two of which are located in Sherbrooke, one in Magog and one in Boucherville specialize in meat, charcuterie and sea food products.
Renamed Clément le Gourmand, the highly reputed shops also offer ready-to-eat meals distributed through their large network of wholesalers and retailers.
A new space enables Clément le Gourmand to expand their line of prepared food products to a very diversified clientele in Quebec. The enterprise employs nearly 80 people.